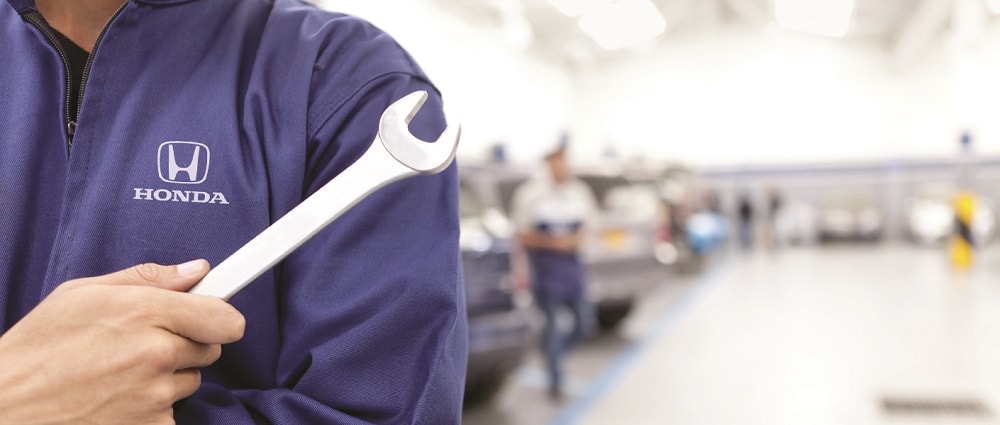 At Des D'Arcy Motors we offer an assured and economical car servicing programme.
We specialise in Honda car Servicing and we use only genuine Honda parts to ensure that your car is maintained to the highest standard possible.
By maintaining your car to the manufacturer's specified schedule and having service and repair work completed by our trained specialist technicians, your car will continue to run as safely and reliably as possible.
Simply fill the form on the right and we'll get back to you with a car servicing quote as soon as possible.